New Limited Face
Roblox put the Heart Gaze - Zara Larsson face on sale November 15th. It went limited the following day and is now able to be traded and resold in the Roblox Avatar Shop.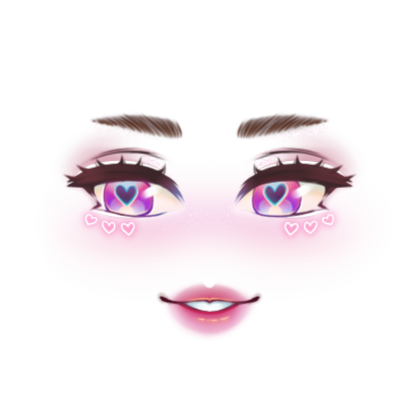 Initial Sale
The face was part of a set of Zara Larsson items available on the catalog, however it was the only one designated to be a timed exclusive item.
The face was initially on sale for 150 Robux directly from Roblox during November 5th from 9 AM to 10 AM and 6 PM to 7 PM PDT.