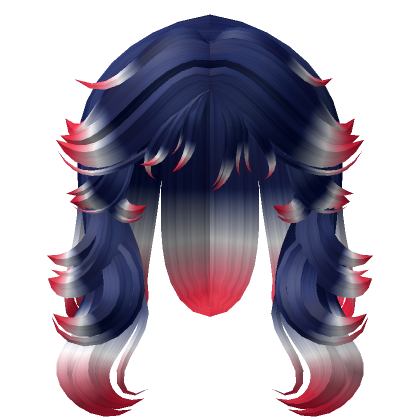 Ready to ignite the stage and rock this new look with unbeatable style? You'll turn heads and steal the spotlight with the Tommy Long Rocker Hair, it's a statement of bold individuality, with cascading waves of vibrant red, crisp white and brilliant blue - these locks will make you feel like the rockstar you were born to be.

Created by @StrapCode
Data is not updated in real time. Most stats update within seconds or a few minutes.