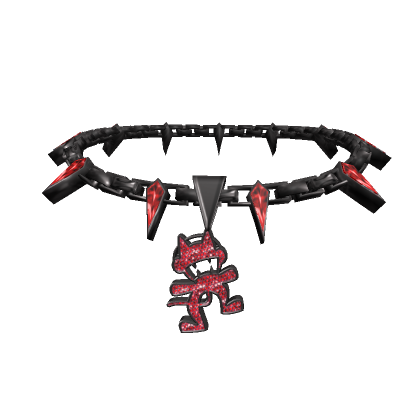 Crafted with shadowy chains and ignited by a fiery ruby heart, this pendant captures the night's allure and the fervor of twilight. A singular masterpiece, dark yet radiant, yearning for its chosen owner.

Designed in collaboration with WhoseTrade!
Data is not updated in real time. Most stats update within seconds or a few minutes.