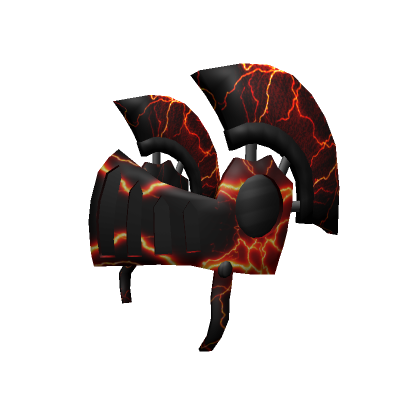 IN-GAME ONLY: https://www.roblox.com/games/14304253273/Maxxell-Limiteds

In ancient times, valkyrie helms were a fusion of elegance and strength, designed to protect their wearers in both battle and myth. This version of the helm has the visor up, above the eyes. This colourway is inspired by the Dominus Infernus.

View other styles of this valkyrie helm in my Maxxell group or at the following link: https://www.roblox.com/catalog?Keyword=valkyrie&Category=11&Subcategory=19&CreatorName=Maxxell&CreatorType=Group&salesTypeFilter=1&IncludeNotForSale
Data is not updated in real time. Most stats update within seconds or a few minutes.