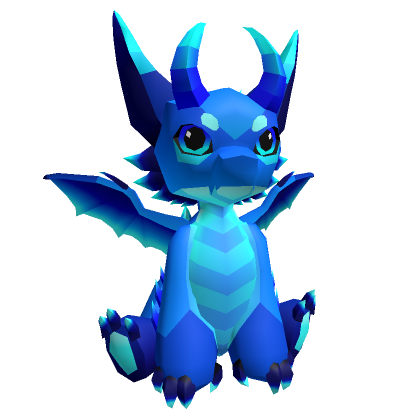 🌊🐉 Dive into a watery adventure with the Aquatic Dragon's Ripple! This breathtaking hat channels the spirit of a majestic water dragon, immersing your style in the fluid elegance of its captivating presence. The Aquatic Dragon's Ripple isn't just an accessory; it's a declaration of unparalleled grace and mystery. Let it be your loyal companion in the vast world of Roblox, infusing your journeys with its aqueous spirit. Unleash the enchantment of the Aquatic Dragon's Ripple and embrace the excitement of adopting your very own elemental water dragon today! 🌟🌊

More @ https://www.roblox.com/catalog?Category=1&CreatorName=Erythia&salesTypeFilter=2
Data is not updated in real time. Most stats update within seconds or a few minutes.