Easter is almost here and what better way to get in the cheerful mood than by dressing up in Easter themed limiteds!
Whilst Roblox does have a collection of limited eggs, they cover the whole of your head and so you can't really show your limiteds that you wear on your face. For this reason, I have scoured through the Roblox catalog to compile this list of 10 festive limiteds in no particular order.
Keep on reading to discover some new limiteds and inspiration for what to wear this Easter on Roblox.

This anime style face has amazing demand and for good reason, it radiates immense amounts of happiness that rubs off on others. Bragging more than 1.9 million favorites which makes it the most favorited limited and a value of 120K, Super Super Happy Face is highly sought after by serious traders and casual players looking for something to elevate their looks.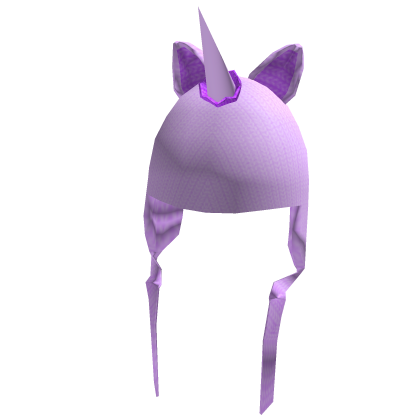 How could I not mention this lovely purple unicorn knit on this list? The alternative version of this limited is of a panda which I agree is also gorgeous, but the comforting purple color makes this ideal for Easter. This is another cheap limited on this list with a RAP of 5K+.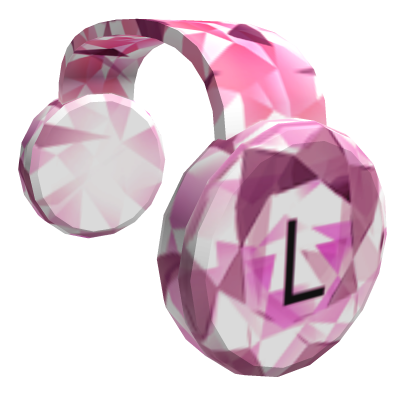 Currently valued at an eye-watering 390K, these headphones will definitely have people turning heads when you're in game. If you can be among one of the 58 owners of this limited, these would look great in addition to a pair of shades and a colorful hairstyle.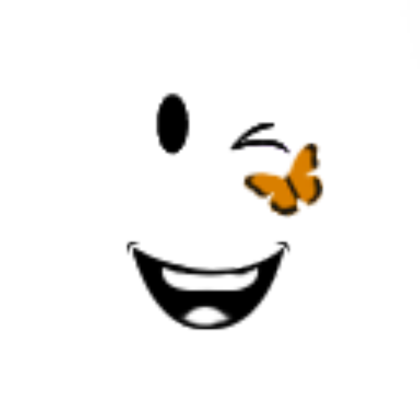 With Easter occurring in the Spring season, this face features a pretty butterfly alongside a winking white smile. The orange butterfly is a nice subtle touch that can uplift the appearance of anyone's outfit this Easter.

An elegant top hat with rabbit ears, this limited will help you stay classy but add an element of playfulness to your character. It is a wonderful budget option as the RAP is 5K+, making it inexpensive to pick up.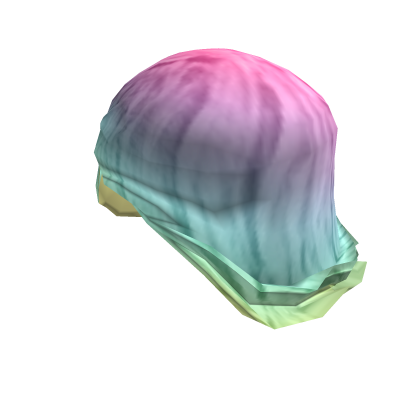 Despite having a low demand, this pastel rainbow shaggy is an excellent choice of hair to style your avatar with. The colourway is reminiscent of the different colors of the candy and chocolate we enjoy over Easter. Valued at 310K, it is the second highest valued limited shaggy after Rainbow Shaggy.

What would this list be without at least one egg? This egg is unique unlike all other eggs as it is cracked open, allowing you to still display your face accessories clearly. It came out in 2008 and at present, has only 9 resellers, therefore it might be difficult to trade for.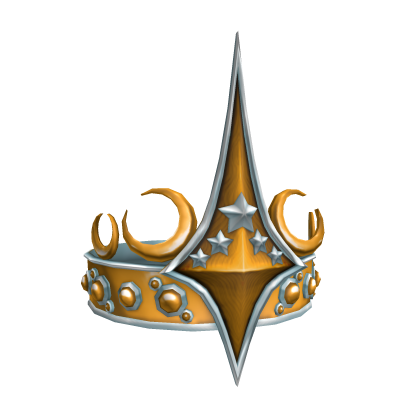 For those with a more sophisticated taste, this particular federation is desirable because the gold represents the color of the foil that wraps the chocolate eggs that we all love to eat at Easter. The crown is polished and sits nicely on top of your head, as it should for a limited valued at 220K.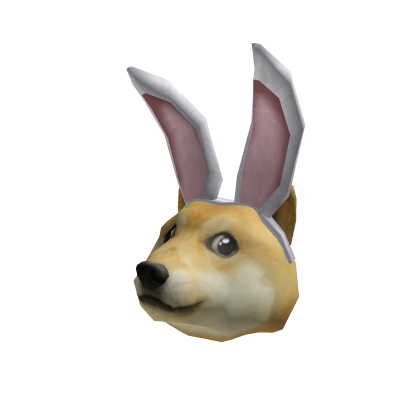 Roblox has released many variations of the doge hat to celebrate different seasonal events. This charming doge hat, which was released in 2014, is the perfect limited for your avatar during Easter. Just look at how cute the doge is, how can you resist that face?

A simple but cute upside down bucket hat with two holes for your eyes to peek through, this limited has remained popular for years due to its affordable price and ability to integrate well with most outfits. In the past year, the bucket has almost doubled in value so it may be worth holding onto, even after Easter.