GRAMMY Week has come to Roblox for the 64th GRAMMY Awards! Join to experience a virtual concert from Camilo, earn some items, and more!
Event Experience
GRAMMY Week | Roblox Experience
GRAMMY Week | Analytics on Rolimon's
Description
Music's biggest night - the 64th GRAMMY Awards - is bringing the excitement of GRAMMY Week to Roblox!
Jump in to the Grammy Week experience , sponsored by Mastercard, to take part in fun activities celebrating music all week. Kick off the awards Weekend with a virtual concert from GRAMMY-nominated artist Camilo! The concert premieres on Friday, April 1st at 4 PM PST & re-airs hourly all weekend.
Be sure to explore GRAMMY Week on Roblox all week where you can:
🌆 Explore the Las Vegas Strip
🛍️ Collect and Shop exclusive GRAMMYs and Camilo Merchandise
📸 Walk the Red Carpet and take photos with your friends
✈️ Fly your own plane around Las Vegas and collect items
📋 Answer GRAMMYs quiz questions for a chance to win an item
And that's not all. Come back and visit each day for a chance to meet Camilo, Glass Animals, Sofia Carson, and Walker Hayes. Schedule available here:
https://www.roblox.com/groups/14466327/The-Grammy-Awards-Official-Roblox-Group/
Free Items
Several items are available to earn through the experience. Instructions for getting the free items are provided below.
Note: Allow a while for the free items to be awarded in your inventory, it can take some time.
Mastercard Aviator Glasses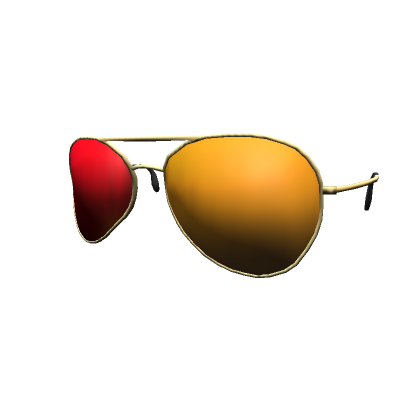 Description
Sky's the limit with these stylish glasses.
How to Get
Buy all the planes around the map using the in-game currency you get by flying through cones. You don't need every color, just one of each plane.
GRAMMY Chain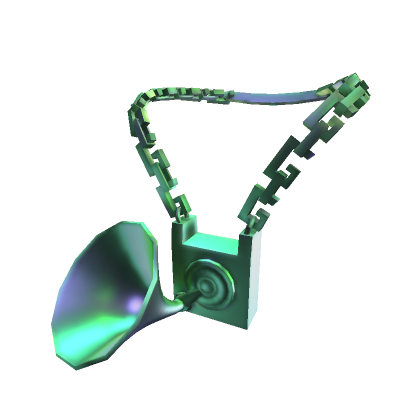 Description
Tell me you've played the GRAMMY Week on Roblox without telling me.
How to Get
Collect 20/64 of the scattered GRAMMYs around the map.
GRAMMY Glasses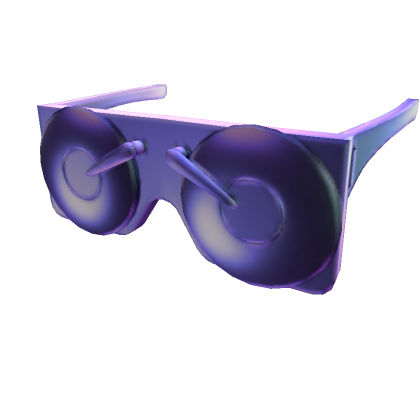 Description
These GRAMMY Glasses pack a lot of star power.
How to Get
Answer all twelve question boards by the red carpet correctly. The answers are as seen below (from far left to far right):
23
6 pounds
$28 million
10,045 students
2
86
1962
Atlanta
2018
7 nominations
Best pop solo performance
21,730 entries
GRAMMY Violet T-Shirt
Description
Add some style to your wardrobe with this cool tee.
How to Get
Take a picture with the photographer at the red carpet.
Mastercard T-Shirt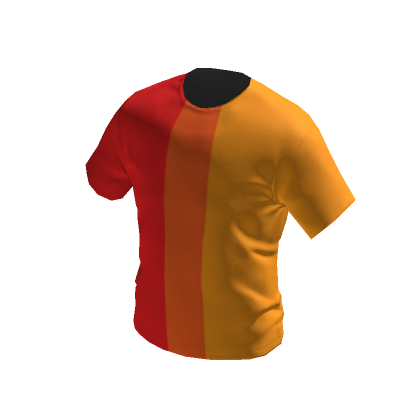 Description
A stylish tricolored shirt to add to your wardrobe.
How to Get
Try on any random layered clothing item found on the red carpet.
La Tribu T-Shirt - Camilo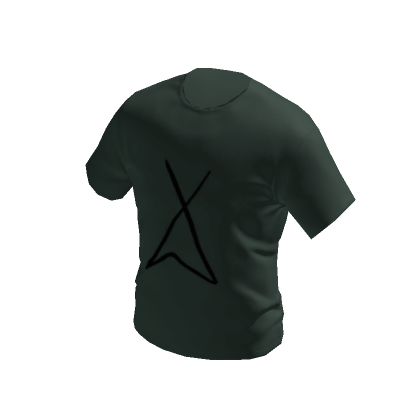 Description
This tee is a Camilo wardrobe essential!
How to Get
Attend a concert.